We care for one another in many ways at Zion. We prepare meals for families of new babies and people who have been recently hospitalized. We give rides to doctor's appointments and help each other out with childcare and rides to school when schedules just don't work out. We do these things out of a sense of love and community.
Because we are a faith community, we also pray for one another. We have a weekly prayer email that includes prayer requests from those at Zion, and we pray more broadly for people in our community and around the world.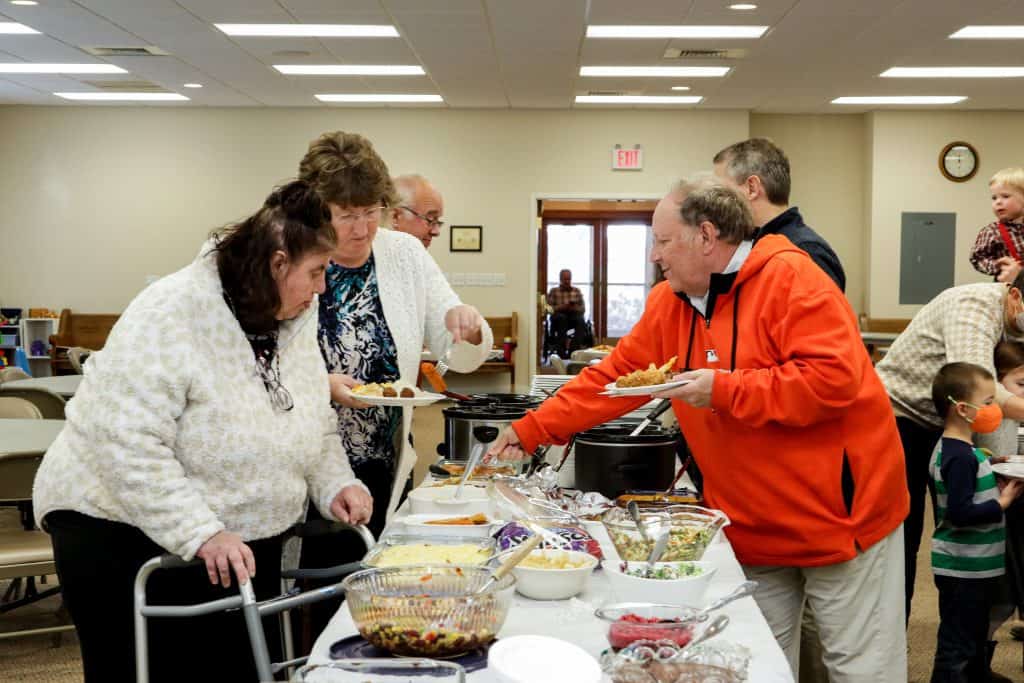 If you would like to request prayer or connect with someone about a need you are aware of, please contact Lori Friesen, Zion's Associate Pastor or Sarah Piper, Zion's Lead Pastor.