Our address is 3260 Zion Church Rd, Broadway, VA 22815 and is easily found using most GPS and smartphones. Alternately, driving directions are available.
If you are planning to visit ZMC for the first time, here are some things you might like to know:
The north and south entrances of the church are open on Sunday mornings.  There are two doors on the south side of the church-please use the door under the carport.  The north entrance to the church is the double glass doors just past the playground.  Greeters are located at both doors to help direct you to Sunday School classes, Sanctuary, or Fellowship Hall.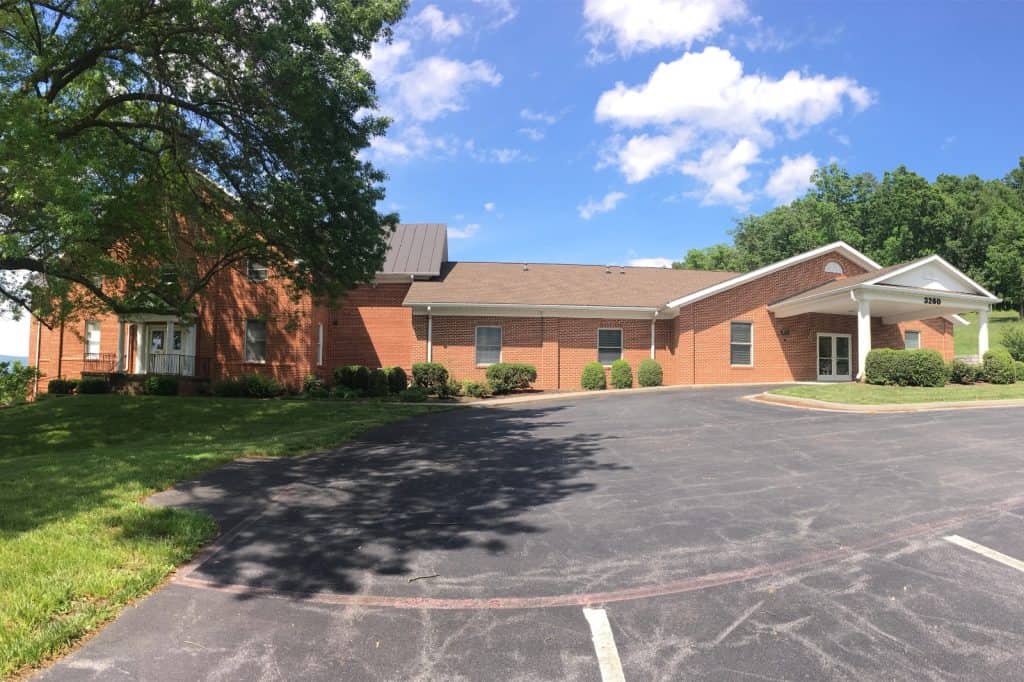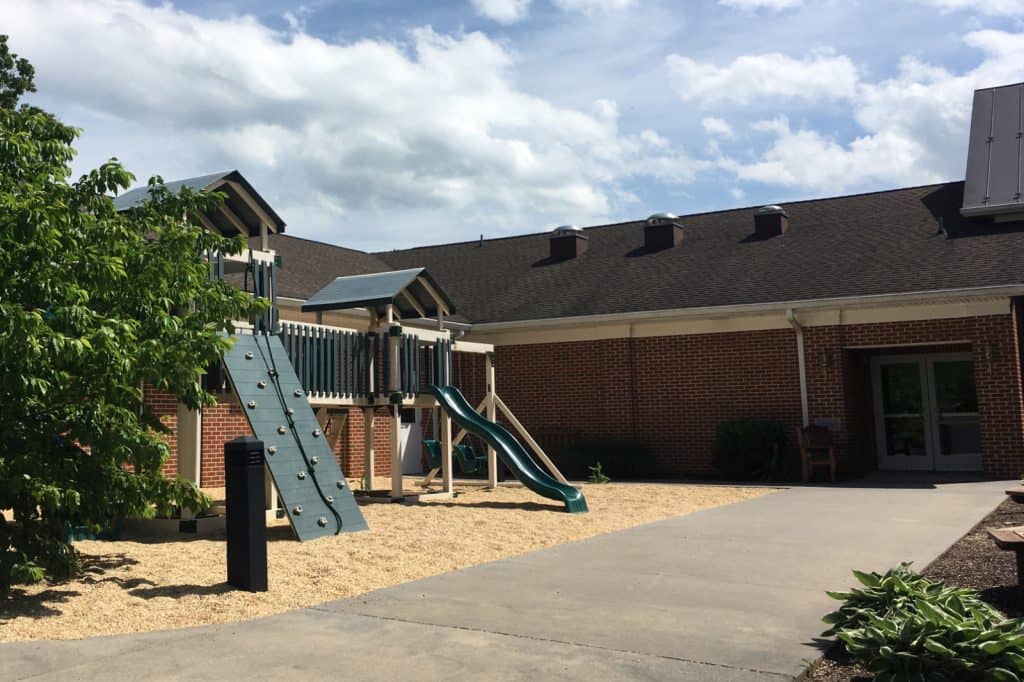 Sunday school classes begin at 9:30 and are available for adults, youth, and children over age two.  Children two and under are welcome to join parents in adult Sunday school classes.
When Sunday school ends at 10:15, all are invited to connect and fellowship and move towards worship time together.  At 10:20, preservice music begins in the sanctuary and at 10:30, the service begins.  A staffed nursery is available during the worship service for children ages 2 and under-this is currently held in the fellowship hall.  ZMC follows Safe Church policies in regards to staffing Sunday School classes and the nursery.  The worship service typically is just over an hour.
Accessibility:  Both the front and back entrances to ZMC are accessible by wheelchair and parking is available near the door.  The fellowship hall, foyer, restrooms, sanctuary, and several Sunday school classes are also accessible.  If you or someone you know would like to have an assistive hearing device for use during services at Zion, please speak with one of the ushers for information.  We offer the "Sound MateTM Personal Listening System" by Telex®.