We gather together indoors on Sunday mornings to join together to worship God and fellowship as a community. Sunday school meets from 9:30-10:15am, fellowship and connecting from 10:15-10:30, and worship beings at 10:30. Sunday school options for children, youth and adults are available for any who want to participate. Most Sunday morning services include a children's story.
Each Sunday, musicians, worship leaders, and preachers plan the worship services together.  The music style at ZMC is a blend of hymns and contemporary songs, sometimes accompanied by various instruments and sometimes acapella.  Sermons are Scripture-based and generally preached by one of our pastors. On occasion, visiting ministers or members of the congregation also preach on Sunday mornings.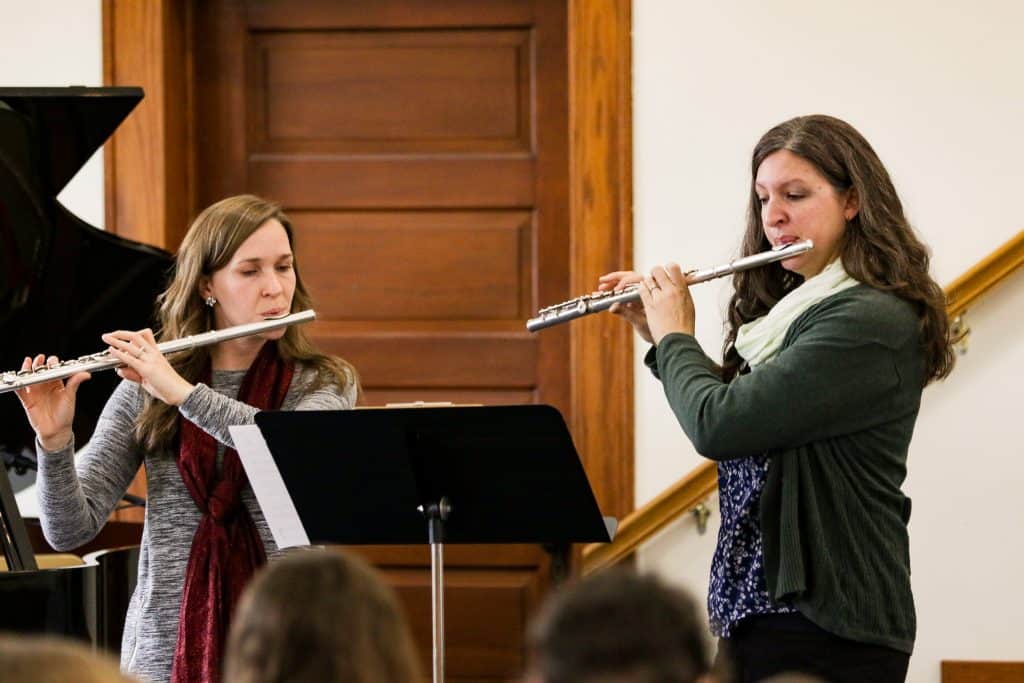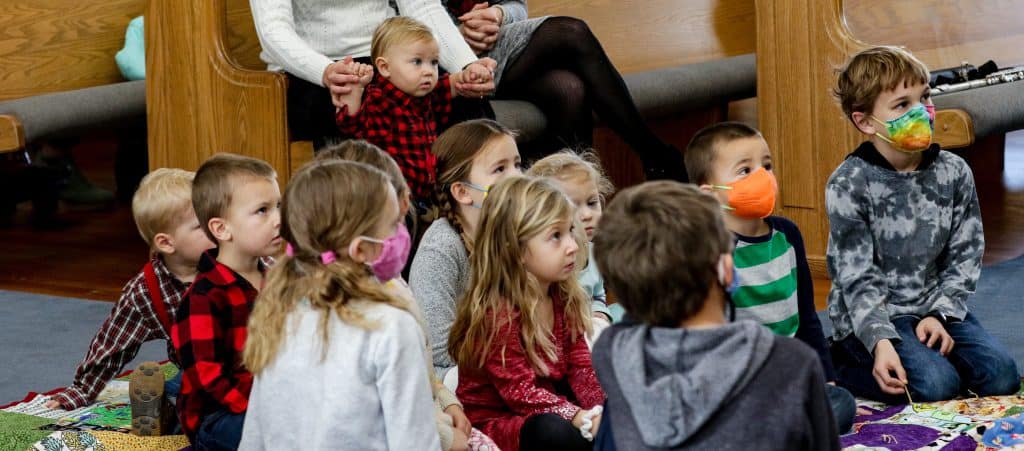 Holding one another up in prayer is an integral part of our life together as disciples of Christ. If you have prayer requests that you would like to have included in the weekly prayer email, please contact us to have those items added. Our practice is to leave requests in for two consecutive weeks or until the event or situation has happened or resolved, whichever comes first.
If you are new to Zion Mennonite Church, click here for information for visitors.
If you would like information regarding this week's service, information is below. For recordings and information about past services, please click here.