Zion offers Sunday school classes for children age 2 through the fifth grade.  At 9:30, children meet in the lower level gathering space for assembly time before classes.  Assembly time includes singing, reciting memory verses, sharing, prayer time, and birthday recognition.  Following assembly time, teachers take their students to one of these classes:
Children (age 2-4th grade)

Location: Meet in basement gathering area, then break out into classrooms
Circle Time Coordinator: Susan Stoltzfus; Snack Coordinator: Crystal Rohrer; Music leader: Joanna Showalter
Teachers: Lynae Maust, Pam Moyer (2 y-PreK); Joy Yoder (K-4th)
Following Sunday School classes, children come to the library area to meet parents before worship.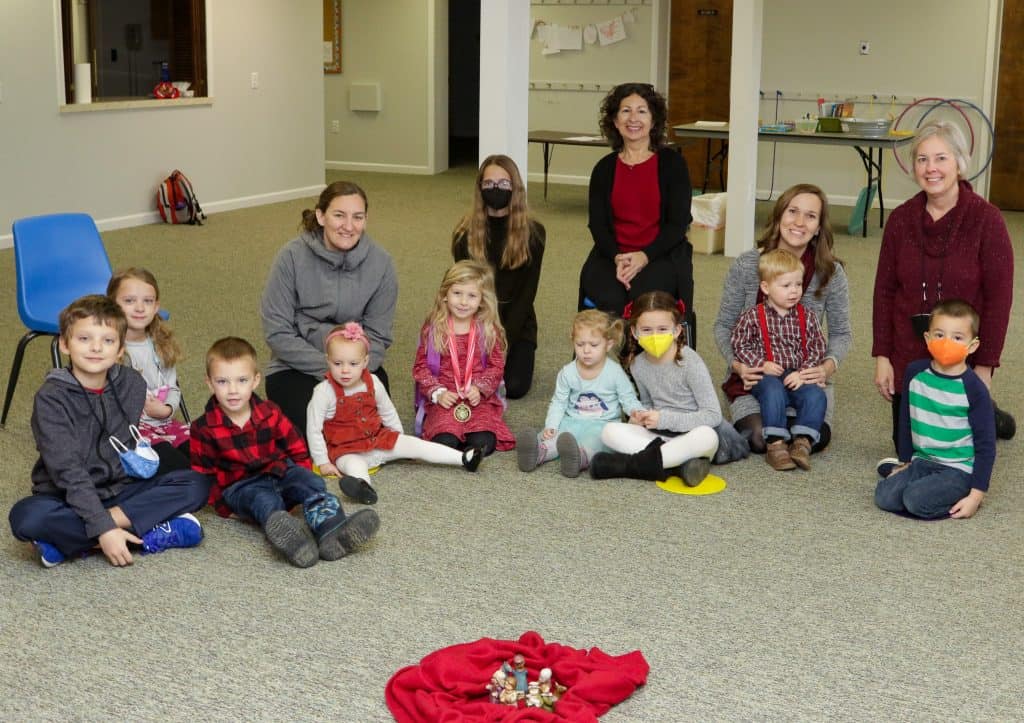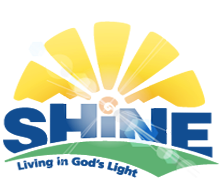 Shine curriculum (used by ZMC for children's Sunday School) is providing a weekly session and other resources FREE for families to use at home during this time. Each week includes the session plan, a YouTube video of the Bible story, family conversation prompts, and a song.  Explore more here!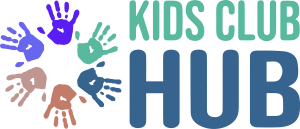 Kids Club is a local ministry connecting churches to their local neighborhoods. During the past several years, various ZMC members have been involved with local Kids Clubs. During the COVID-19 pandemic, Kids Club began meeting online.  Explore the Kids Club Hub here and find virutal Kids Club videos here.