We invite you to explore resources available for children and families!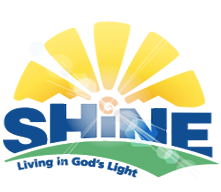 Shine curriculum (used by ZMC for children's Sunday School) is providing a weekly session and other resources FREE for families to use at home during this time. Each week includes the session plan, a YouTube video of the Bible story, family conversation prompts, and a song.  Explore more here!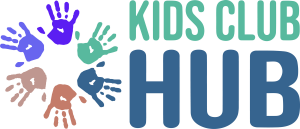 Kids Club is a local ministry connecting churches to their local neighborhoods. During the past several years, various ZMC members have been involved with local Kids Clubs. During the COVID-19 pandemic, Kids Club began meeting online.  Explore the Kids Club Hub here and find virutal Kids Club videos here.