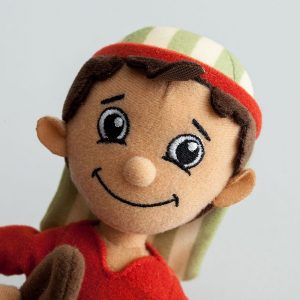 Advent is coming soon!  Visit the ADVENTure 2020 page for more information on following Silas through the Advent season in search of Baby Jesus!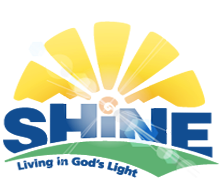 Shine curriculum (used by ZMC for children's Sunday School) is providing a weekly session and other resources FREE for families to use at home during this time. Each week includes the session plan, a YouTube video of the Bible story, family conversation prompts, and a song.  Explore more here!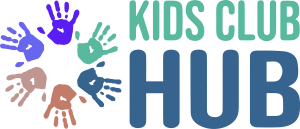 Kids Club is a local ministry connecting churches to their local neighborhoods. During the past several years, various ZMC members have been involved with local Kids Clubs. During the COVID-19 pandemic, Kids Club began meeting online.  Explore the Kids Club Hub here and find virutal Kids Club videos here.